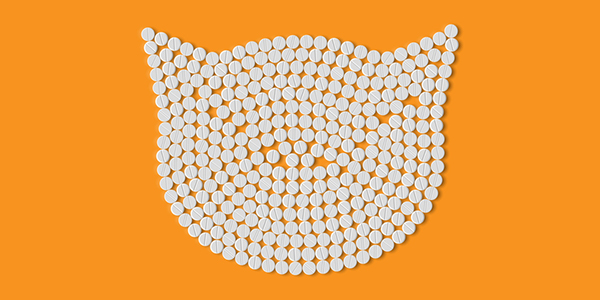 How can you make sure you're getting the most bang for your buck when giving your pet an antibiotic for their urinary tract infection?

Urinary tract infections (UTIs) are common in both cats and dogs, and most pets will find themselves on an antibiotic to treat a UTI at some point in their life.
The specific antibiotic and length of treatment can vary from case to case and will be best determined by your veterinarian.
But did you know that there is one simple step you can take that can increase the effectiveness of your pet's UTI antibiotic? There is, and it's as simple as timing.
Medication Dosage Tip — Timing Can Help
By giving the antibiotic after their first-morning pee and/or after their last pee of the evening, you ensure that the antibiotic has the longest possible stay within your pet's bladder – the site where it needs to be to do its job most effectively.
This tip is useful regardless of whether the antibiotic is a "once a day" or "twice a day" medication. Talk to your veterinarian and give it a shot.
Please share a bit of information about your cat's food and litter box.

The information you share will help many other cats.
It's anonymous and will take 1–2 minutes.
Thank you!