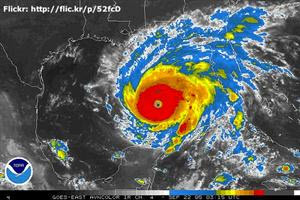 Do you know where you could go with your pets if you needed to evacuate?
Do you know basic pet first aid? In short – do you have a plan for dealing with possible emergencies and disasters?

Preparing for disasters doesn't need to be a big deal. After all, it's often the "little things" that can make a big difference when the s*#t hits the proverbial fan. A little advanced planning and awareness can go an awful long way.



Fortunately these tenets are no less true for the health and safety of our pets during disasters and other emergencies. But, since our pets don't typically formulate their own emergency preparedness plans, it's up to us to ensure that they're accounted for in ours.

Critical Points in Creating Your Plan
Planning before an emergency hits helps you and your pets.
There are resources to help you.
A disaster plan doesn't need to be complex.
Including your pets in your disaster planning won't only make their life easier in the event of an emergency or disaster; it'll make yours easier, too. After all, you and the rest of your family can't afford to spend precious time scrambling to find shelter for your pets at the last minute if you need to evacuate. You certainly don't want to leave them behind!

Remember all the images and stories of pets left behind to "fend for themselves" in the wake of Hurricane Katrina? Absolutely devastating and heartbreaking. Medically speaking it was a disaster that is still affecting some families.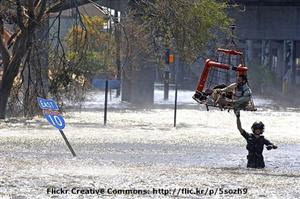 So, to improve your entire family's odds of coming through a natural disaster or other large-scale emergency with as little distress and loss as possible, don't forget to make a plan – and be sure that it includes your family pets, too.






To help you get started in your plans, check out these links:



Of course, an emergency and disaster preparedness plan is a lot like insurance… you hope to never have to use it, but you'll be thankful you've got it should need the arise!