How Heating Your Home Can Harm Your Cat
Summer is long over, fall is getting on and winter is near, so now is the time of year that many people (understandably) start turning up the heat in their homes.
While we all want to be more comfortable as winter's chill approaches and sets in, it's important to recognize that turning up the thermostat or lighting the wood stove can have an impact on your cat's breathing, too.

Central heating systems can circulate and recirculate dust, dander, and other respiratory irritants, especially when we first turn them on after a long, hot summer.
Similarly, wood/pellet stoves and fireplaces create smoke and other respiratory irritants. And all of these common means of home heating will also dry out the air within the home.
Whether or not your cat has feline allergic bronchitis (more commonly called "FAB" or "kitty asthma"), all of these factors can have a direct irritating effect on your cats' breathing system. And, if they do have FAB (which they may have and haven't yet been diagnosed with it), the simple act of heating your home can cause a significant enough flare in their symptoms to necessitate a trip to your veterinarian, or even the Animal ER.
Steps to minimize the impact of home heating on your cat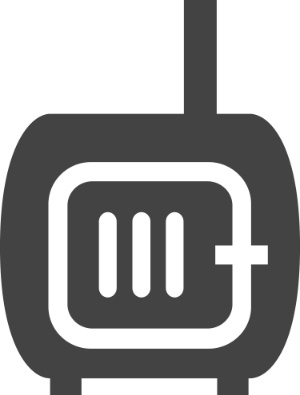 Change or clean your furnace filter — see this easy-to-follow, step-by-step guide from Consumer Reports or this brief YouTube video.


Frequently vacuum and clean carpets (in some cases, it might be easier and best just to remove carpets)


Add a room humidifier or a pan of water to the top of the radiator or wood/pellet stove (this can help to prevent dehydration of the cells that line your cat's respiratory tract). Just be sure to keep any humidifiers clean and disinfected.


Add a room or home air purifier — more on air purifiers in this Wikipedia article


Have your HVAC ductwork cleaned — this one is definitely more involved, and more expensive, as you'll need to get a professional service provider in. But it might help, depending on how old your HVAC unit is and if/when the ductwork was last cleaned.


It's important to have all coughing cats evaluated by a veterinarian
While asthma is just one of the common conditions that can cause a cat to cough, it is often a progressively worsening one that tends to have a better long-term prognosis the earlier it is diagnosed and effective management is started. And, regardless of the underlying cause of your cat's cough, earlier diagnosis and management will typically translate to improved comfort and quality of life for your cat — and that's everybody's ultimate goal, right? Your choice of litter could also be a culprit.
Got a few spare minutes?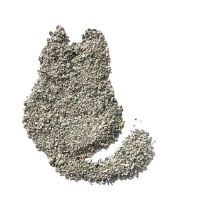 We are conducting a survey of cat owners to learn more about the eating and litter box habits of cats. It will only take about 1–3 minutes to complete. Your experiences will help us help cats everywhere by providing better information to cat lovers.

The survey is anonymous.
Thank you!