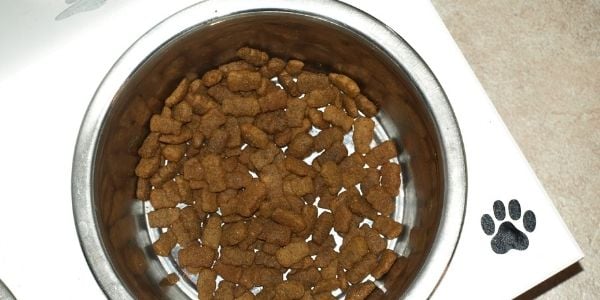 Out with the old food – in with the new!
There are several reasons to change your pet's food – dietary recommendations, changing nutritional needs, product discontinuations, price changes, etc.
Sometimes your furry little gobbler doesn't appreciate the change of menu, or their intestines don't! So here's a great way to help ensure that the new food is accepted and that it doesn't wind up "on your carpets."
How to Transition Your Pet to a New Food
Mix in the new food with the old food gradually, over the course of 1–2 weeks.
This will help both your pet's taste buds and their tummy (intestinal enzymes and beneficial bacteria) adapt and become used to the new diet. This change can often be safely completed in as little as seven days, but if your pet has a particularly picky appetite or sensitive stomach, extending the change over 2 weeks will usually ensure a smoother transition.
Days 1 and 2 (or 1-4): Mix 25% new food with 75% old food
Days 3, 4, and 5 (or 5-10): Mix 50% new food with 50% old food
Days 6 and 7 (or 11-14): Mix 75% new food with 25% old food
After that, your pet should be ready to go with their new diet.

Learn more about how to properly measure your pet's food, so you know that you're feeding them the right amount – especially if your pet is a little "portly."
Please note: If the reason you are switching food is in response to a recall of potentially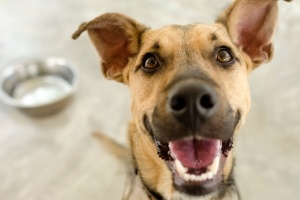 dangerous food – you should switch immediately – ideally to a new food that has similar ingredients. Or do a gradual transition using a "bland diet," such as one of the ones described in our article on pet diarrhea.
If you are switching your pet's diet because of a newly discovered (or suspected) food allergy, or because of a newly diagnosed medical condition (e.g., diabetes, kidney disease, urinary crystals, etc.) – please check with your veterinarian about the timing of this change.