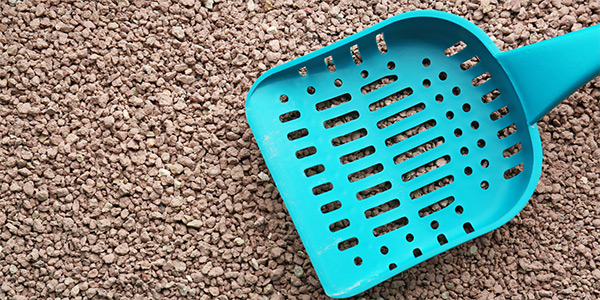 If you have asthmatic cats, asthmatic kids, have asthma yourself, or simply have a cat this article is for you.

Did you know that the type of cat litter you use can have a significant impact on the comfort and safety of those suffering with asthma?
When discussing best home care for cats diagnosed with asthma (more appropriately called feline allergic bronchitis, or just FAB, in cats), I always recommend switching to a low/no-dust litter. This is because the dust from typical clay and other dusty litters can lead to irritation of the airway, triggering an asthma attack. Below are several litters that I've found work best for most cats with FAB. If you, your cat, or someone else in your household has asthma/FAB, I'd suggest discussing these litters with your veterinarian and seeing if they might be right for your situation.
And one more recommendation regarding litter boxes for cats with FAB — it's always best in these cases to go with an uncovered box, as the covered varieties can trap the ammonia, a potent respiratory irritant that is found in all cat urine.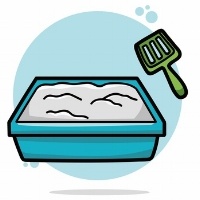 GOT A MINUTE?
Please share a bit of information about your cat's food and litter box.

The information you share will help many other cats.
It's anonymous and will take 1- 2 minutes.
Thank you!