XYLITOL – THE SUGAR-FREE SWEETENER THAT'S TOXIC TO YOUR DOG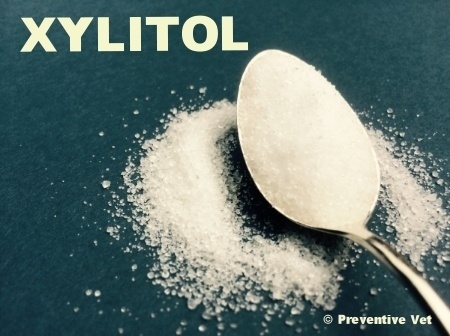 ARTICLES & RESOURCES
Is Xylitol Toxic to Cats?
– It was previously assumed that xylitol wasn't toxic to cats. New research sheds new light. Here are the details and what you still need to watch out for.
HELP US HELP MORE DOGS
The articles on our site, and the awareness on social and traditional media has reached over 1 million dog owners over the last few months – but the job isn't done! We are working hard to ensure that all dog lovers are aware of the dangers of xyltol and to convince companies that produce products using xylitol to add life-saving warnings and xylitol concentrations to their labels.