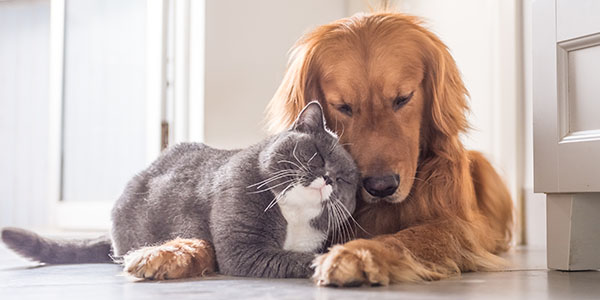 We know many pet owners have questions about whether the coronavirus affects their dogs and cats — and are also worried about the implications of veterinary clinics needing to change the way they provide care due to social distancing rules.
There's also a lot of new puppy owners left scratching their heads wondering how to socialize their puppies while social distancing.
I sat down (virtually, of course) with Paws & Play host, Mia, to talk about what pet owners need to know about coronavirus and their cats and dogs, including awareness around everyday hazards that are potentially even more dangerous now that everyone is home all the time. Listen to the podcast below and let us know what questions you have in the comments!