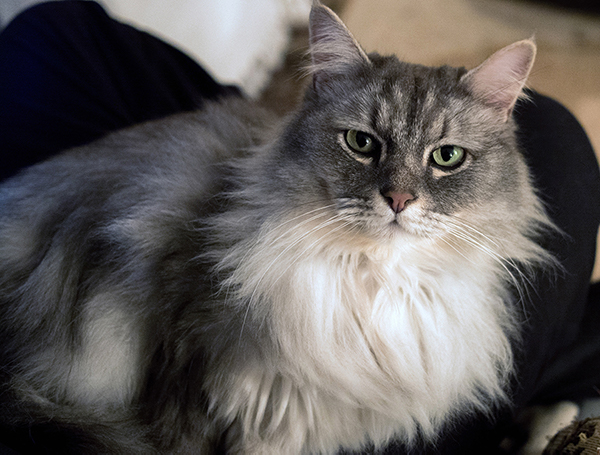 After recording the first podcast in our senior pet series, on the benefits of senior pet adoption, my wife and I went ahead and dove headfirst into that challenge and picked up our newest 10 year old family member just a month or so later.
Before picking up, Mabel (formerly Peanut, who you will hear more about on a future episode), we knew she was dealing with a few health issues, including Pug Myelopathy (weak rear) and we would have to be making some adjustments around the house to ensure her safety.
Our French Bulldog, Marshall, while blessed with very few serious issues, has developed some IVDD over his 11 ½ years, so we had already made some adjustments to the house prior to her arrival.
Unfortunately, Marshall's sight isn't what it used to be and it's hard to tell whether they are both hearing impaired or just ignoring me (I think a combo of both), but it's safe to assume there will need to be more adjustments in the near future.
This episode I ask Dr. J and certified dog trainer and behavior consultant Cathy Madson for advice, tips, and tricks for making sure I am doing everything I can to provide my senior pups, and my cat who will eventually be a senior, with the best quality of life as they grow older and their needs change.