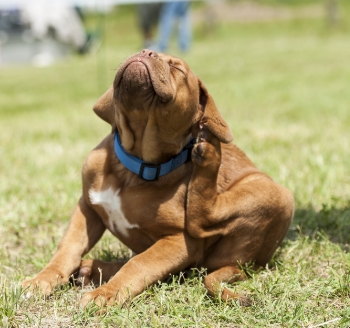 We are totally buggin' out on today's episode! In keeping with our theme of unappetizing subjects, Dr. J and Mia discuss fleas, ticks, and answer a listener question about sarcoptic mange.
We go into different types of preventatives and treatment options, and also include a warning for all of the pet parents with both dogs and cats at home.
And since they are plentiful, we'll be exploring other parasites in a follow-up to this episode.