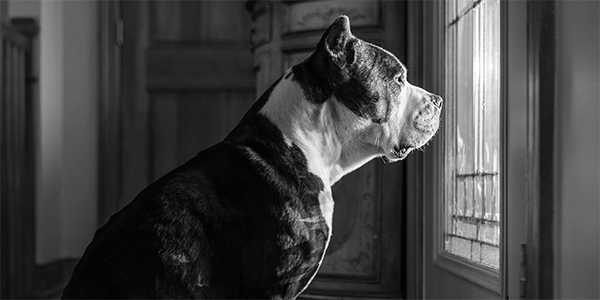 Separation anxiety is a heartbreaking condition that effects 1 in 7 dogs (that's 13 million dogs in the United States alone).
My own dogs suffer from separation anxiety and it has made it very difficult for me to leave the house. When I am away, I stress out thinking about how they're doing, which makes me a lot less fun to be with at social gatherings. Heck, it's even put the kibosh on most vacation dreams.
Thankfully, there is hope! On today's show, Preventive Vet's own certified dog trainer and behavior consultant, Cathy Madson, and I are joined by special guest, Dr. Judy Korman, veterinarian and Chief Business Officer for Assisi Animal Health. Dr. Korman is a part of the development team, along with engineers and neurobiologists, that created a breakthrough drug-free therapy to help dogs with separation anxiety.