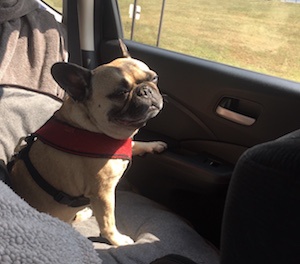 Road trips and big moves can be a lot of fun, or filled with stress. When you add animals to the equation, the opportunities for either scenario are multiplied.
On today's episode, we're sharing tips for successfully hitting the road with our furry companions — from what to pack, to how to use the bathroom when traveling alone.
If you've got great travel tips to add, leave us a comment and share it with the community!