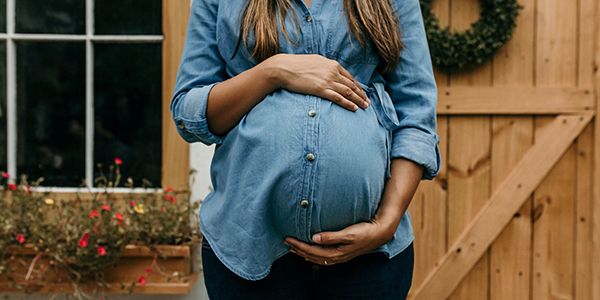 Preparing for the arrival of a baby is an incredibly exciting, but also highly stressful time. There's purchases to be made, books to read, classes to take, and of course baby-proofing to worry about.
When you've got a dog at home, there are even more considerations and precautions to take to ensure the entire family's safety, comfort, and security. This includes a safe space for your dog — possibly beyond what you already have set up.
Special guest, certified dog trainer and founder of Pawsitive Transformation, Jennifer Anderson, is back with great tips for setting your growing family up for success.