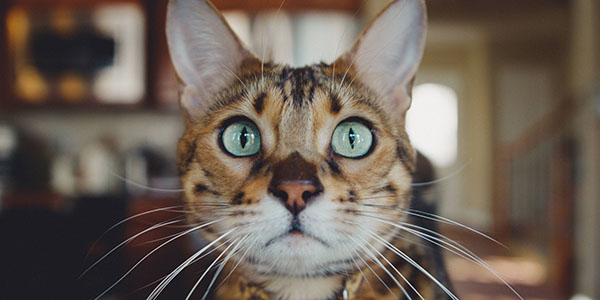 Welcoming a new cat into your home can be a wonderful experience — it also has the potential to stir up some drama.
On today's show, certified feline trainer and behavior consultant, Dr. Marci Koski, from Feline Behavior Solutions, is back and talking about how to add another cat to your family in a way that makes your new cat and your established cat feel safe and comfortable.
We go over things to consider on behalf of your existing cat before choosing your new kitty, Marci's preferred method for introductions step by step, how ease into it, and what to do if things aren't going as well as you hoped.