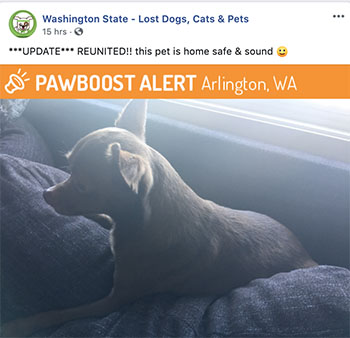 On today's show, Dr. J, Cathy, and I walk you through the steps of what to do if you should ever come across a dog or cat you think is lost.
Every situation is different, and it can be really tricky to know what to do in the moment.
But whether you're short on time and can only do the bare minimum, or if you're in it for the long haul until the owner is found, there are plenty of ways you can help, and thanks to the Internet, a growing number of resources available to aid in speedy reunions.