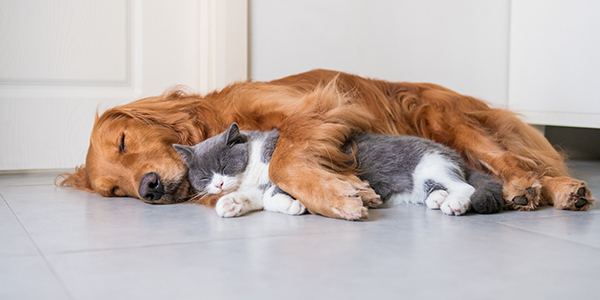 What will happen to your pet if you're no longer able to care for them? The current COVID-19 pandemic has emphasized how crucial it is that pet owners take the time to plan out their cat or dog's care plan in case you become ill or are no longer able to care for them. Our pets are counting on us to have a backup plan.
In this episode of Paws and Play, we talk with Debra Hamilton of Hamilton Law & Mediation, about why it's important to have a plan in place in case you get sick, injured, or pass away. She also shares with us tips for deciding who to choose as your pet's caregiver, who needs to know about the emergency pet care plan (your chosen caretaker, your lawyer, and your veterinarian), and how much money you should consider setting aside to provide for your pet's long-term care.
From pet trusts, to living wills, and final wills, Debra has created an amazing program called the MAAP Pet Care Planning Blueprint. And, as Debra says, "I'm not dead yet!" It isn't just about planning for what will happen to our pets when we aren't around anymore. Things like broken ankles, hospitalization, transitioning into a long-term adult healthcare or hospice facility, or accidents that happen while traveling can also affect your pet's situation. In an uncertain time, having a plan in place to protect our beloved pets will give you some peace of mind.