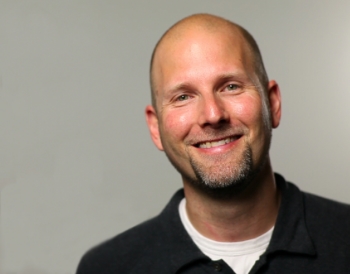 Dr. J is a man on a mission. He's a dog-and-cat lover, husband, father of two and former ER and general practice veterinarian obsessed with keeping your pets safe, healthy and out of harm's way. Just like Preventive Vet, the pet-expert collective he founded in 2011, Dr. J strives for a world where all pet owners are empowered to keep their pets happy, healthy and free from preventable suffering.
Dr. Nicholas' years as an emergency vet were often heartbreaking. Loving, responsible pet owners arrived distraught, financially stressed, and (often) guilt-ridden, at all hours of the day and night, with pets in distress and in pain. Unfortunately not all of these pets made it home. Even more heartbreaking was the knowledge that many of the pet emergencies Dr. J and his colleagues saw on a daily basis could have been easily prevented.
A change was needed, and so Dr. J made the decision to redirect his veterinary focus from treatment to education, awareness and prevention. With the launch of Preventive Vet in 2011, Dr. J dedicated his life to helping pet owners keep their dogs and cats safe, healthy and out of harm's way.
Today Dr. J is a leading pet safety expert, author and regularly appears on television and in the media as the face (and heart) of Preventive Vet. Alongside his team of fellow pet care experts and advocates, Dr. J — "The Preventive Vet" — is helping to build a world where all pets are happy, healthy, safe and protected.