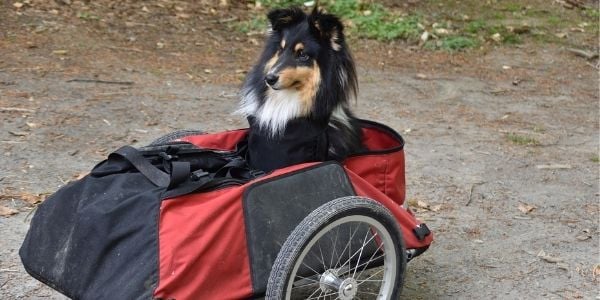 It's safe to say, many of you might be packing up and heading out of town for some much-needed R&R or holiday fun.
So we wanted to provide you with a few pet travel tips and considerations, regardless of whether your cats and dogs will be joining you for your trip or staying behind.
If you're taking your pets on the journey:
Travel Restraint: It's not just people that need to "buckle up," our cats and dogs need to be safely restrained for travel, too. And it's not just for their safety, but yours too! Check out our article on pet travel restraint for more info and to see how easy it can be.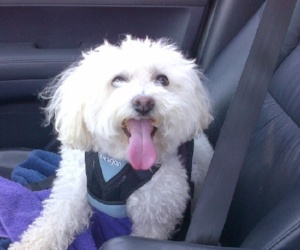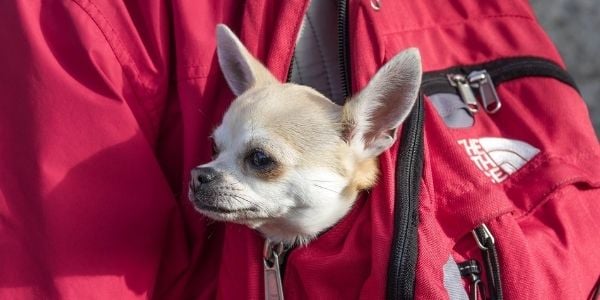 For pets that are staying behind while you travel: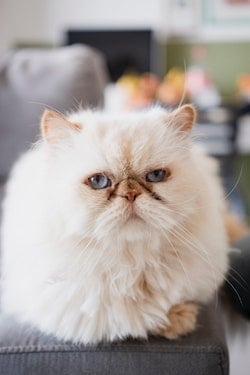 Importance of Observation: For cats and dogs left behind, ideally they have a live-in pet sitter or they're staying in a boarding facility. You really don't want to leave them without observation, even just for a weekend, and this applies to cats too! A LOT can — and does — go wrong in the space of a day or two. One of the biggest things is with cats and their ability to urinate — unfortunately, MANY cats develop a urinary obstruction while their owners are away, and it happens FAST and it can be deadly!


Leave plenty of food and meds: In the hecticness of getting all of your stuff (and the kid's stuff) ready for the trip, take a quick moment to make sure you've got plenty of your pet's regular food and any medications they need to leave behind for the pet sitter or boarding facility. It's best to upset their routine — and medication schedule — as little as possible.



Treatment Authorization:

Regardless of who you're leaving your pets with, it's always a good idea to leave a Treatment Authorization Form. This way, should it be needed, your pets can start to get the care they need even when you can't be reached.


We hope these reminders and tips help you and your pets have a wonderful (and safe) vacation. Enjoy!