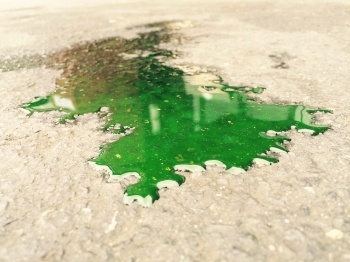 Update on Antifreeze!
With the cooler weather approaching, I want to take a moment to share an important update within the veterinary world and remind you of a common "cooler weather" pet poison.
Is your pet at risk?
Do you change your car's fluids at home?
Do you have a leaky car that drips on the pavement?
Do your pets have access to your driveway or garage?
Is your cat an outdoor cat and roams the neighborhood?
Does your dog roam your neighborhood?

Read More