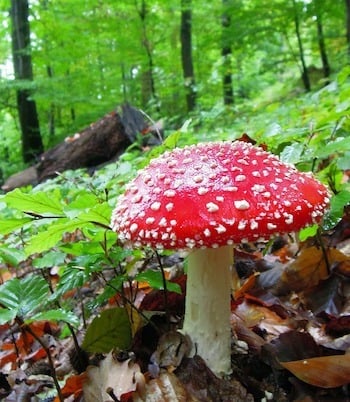 Don't forget to check your yard for mushrooms each year, especially during a wet Spring or Autumn.
Mushrooms can kill dogs, and they can do so quickly!
Many dogs are sickened and killed each year after eating poisonous mushrooms. And depending on the type of mushroom and the size of your dog, it may not even take much to send you and your pooch rushing to the Animal ER.
Read More