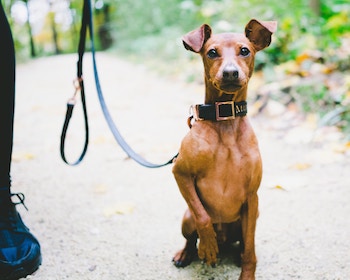 Missed the early socialization window? – There's still hope!
Considering or just adopted a timid older puppy or adult dog that clearly didn't have the best early life socialization? Or recently got a new puppy but were told to keep them locked away and not introduce them to any other dogs or bring them out and about until all of their puppy shots were done and you've now missed their early (3–4month old) socialization window? Sadly, these are scenarios that are (still) far too common. But all hope is not lost!
Yes, there's no doubt or debate about it … proper early life socialization (i.e., before 16 weeks old) is very important for a dog's wellbeing and development and, if you've missed their critical early "socialization window," you're definitely starting behind the proverbial "8-ball." But people have made some pretty impressive shots from behind 8-balls actually, and you can too!
Here's some information, tips, and resources to help you help your previously under- or unsocialized dog get more comfortable with the world. (And be sure to check out the encouraging and heartwarming video and story at the end to see just how far some of these dogs can come, even when getting some of the worst starts in life possible!)
Read More