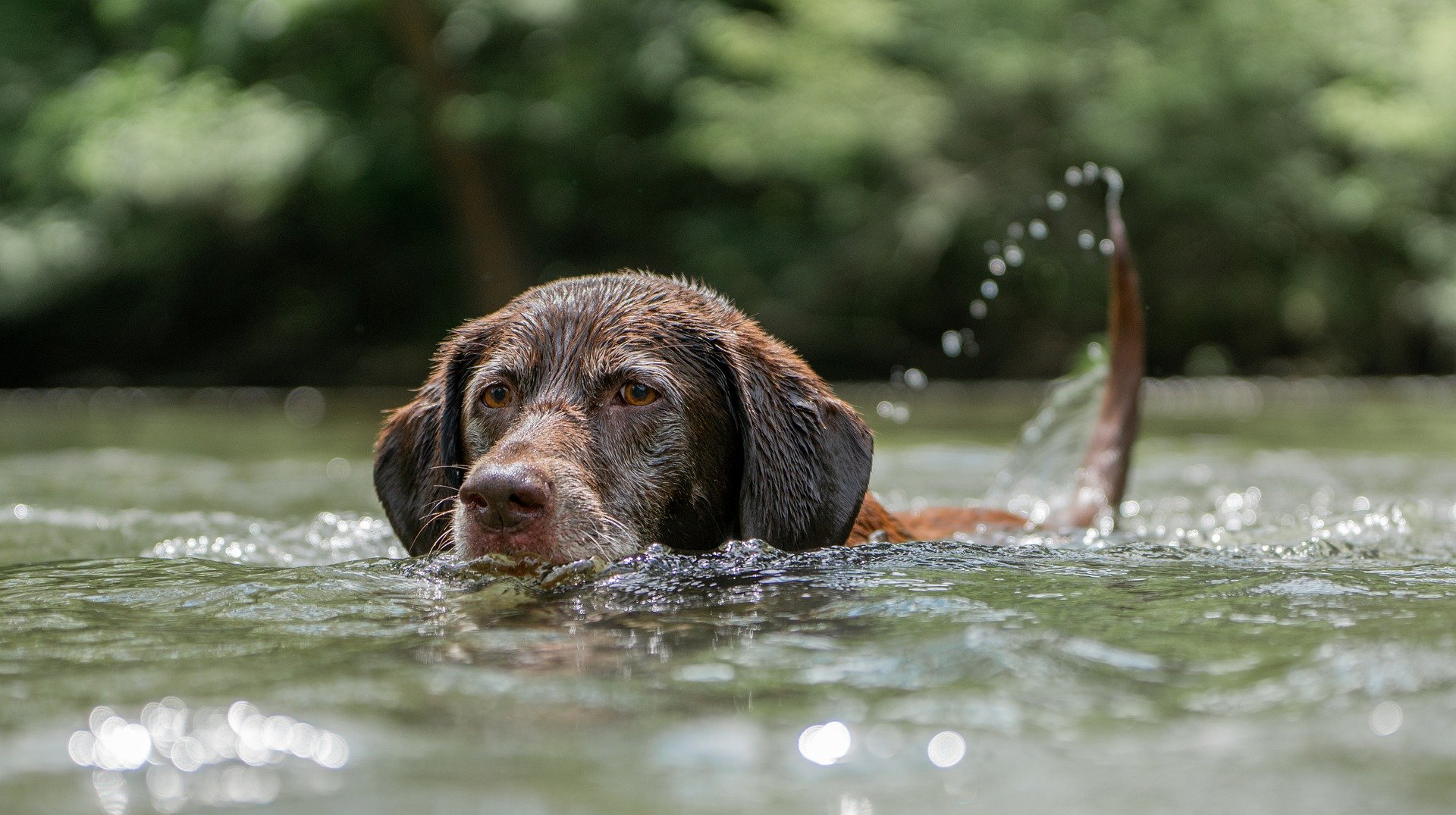 Avoid Water That Looks Like This
For many dogs, summer often means swimming in lakes, rivers, or ponds. Along with the standard water safety steps (close observation, doggie PFDs, etc) and post-swimming ear cleaning to avoid ear irritation and infections, there's something else you need to be aware of when you take your dogs swimming (or hiking, or camping near water) … blue-green algae.
These dangerous algal blooms are most common during periods of high heat.
Read More