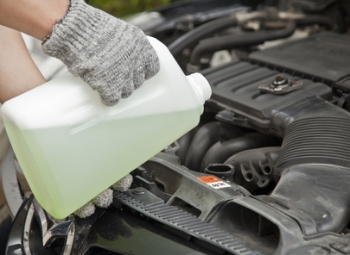 If you're like most people, you likely don't think about the antifreeze in your car very often. And you likely only change it, or have it changed, every few years. But if you've got pets (or children, or care about the environment), the antifreeze you and your neighbors have in your cars and garages is actually very important.
Ethylene Glycol – What Every Pet Owner Should Know
Most antifreezes contain ethylene glycol, a chemical compound that causes significant, often fatal, problems for both cats and dogs.
Read More