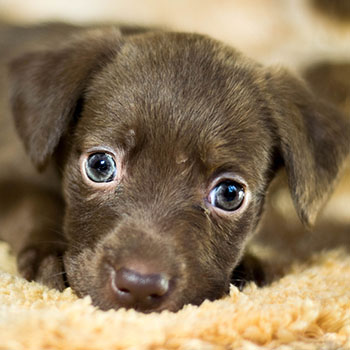 Will Your Puppy Be in Their Crate For a Long Time?
When you start crate training your puppy, it's important to plan ahead for when you'll be away longer than your puppy should be crated. This could be anywhere from 30 minutes to 6 hours, depending on age.
Check out this article on how to crate train your puppy for guidelines on how long your puppy should be in their crate. Puppies need regular potty breaks and can't handle being crated for a long time. This is where setting up a long-term containment area or puppy play pen comes in. Think of this area as the designated "puppy zone."
Having a puppy pen gives you peace of mind when you need to get things done without bringing your puppy along, and means you don't need to feel stressed about crating them for too long.
Read More