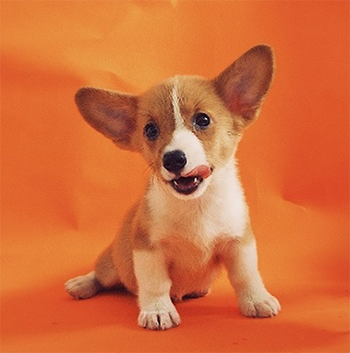 Getting Ready For Your First Puppy Training Class
Now that you've found a great puppy training class, it's time to get the supplies you'll need to be ready for the fun! The more prepared you are, the more you'll be able to focus on learning with your puppy.
Below is a list of what you'll need and some of our favorite product recommendations. Be sure to check with your dog trainer about what else you might need to bring along, or their preferences for what types of leashes, harnesses, etc.
Let's first look at some easy tips on how to set your puppy up for success in a class environment with things you can do before and after class:
Read More