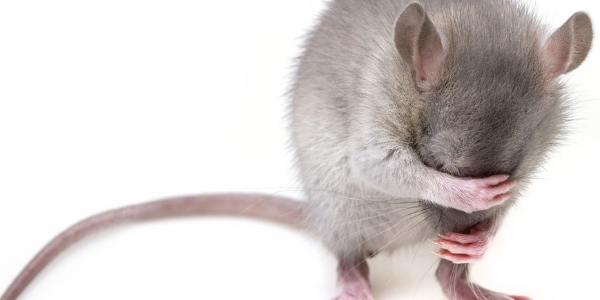 Not all rat and mouse poisons kill the same way
Many cats and dogs are brought into veterinary hospitals in the fall and winter after having gotten into a rat/mouse poison ("rodenticides"). After all, this is a common time of year for rats and mice to try and seek shelter in people's homes and businesses, so it's a common time of year for people to be putting out rat and mouse poisons.
While most people know that rat and mouse poisons are dangerous for cats and dogs, what many people don't realize is that not all rodenticides work (kill) the same way. Because of this, it's vitally important that you pay attention to what you and your neighbors are putting in and around your homes, and that the veterinary staff or the people at animal poison control are told (or better still, shown) which rodenticide your pet got into if exposure happens.
Read More