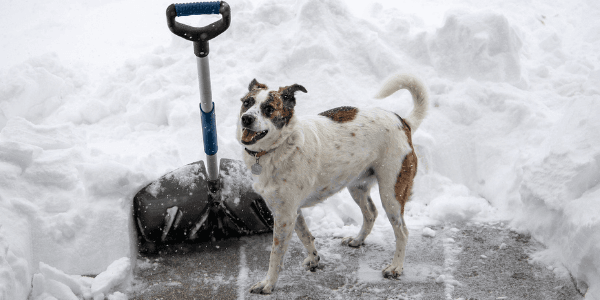 Why some ice melters are safer for pets than others

Did you know that when you and your neighbors are faced with icy driveways and sidewalks this winter, your choice of ice melter can actually have a significant effect on the health and safety of your dogs and cats!
It's true. And so it's important to know — and spread word — that there are a few pet safer choices for ice melters to be used around pets. (Note that no ice melters are completely pet safe, some are just pet-safer than others.) Read on to see why "traditional" ice melters are dangerous for pets, and which options are pet safer.

Read More