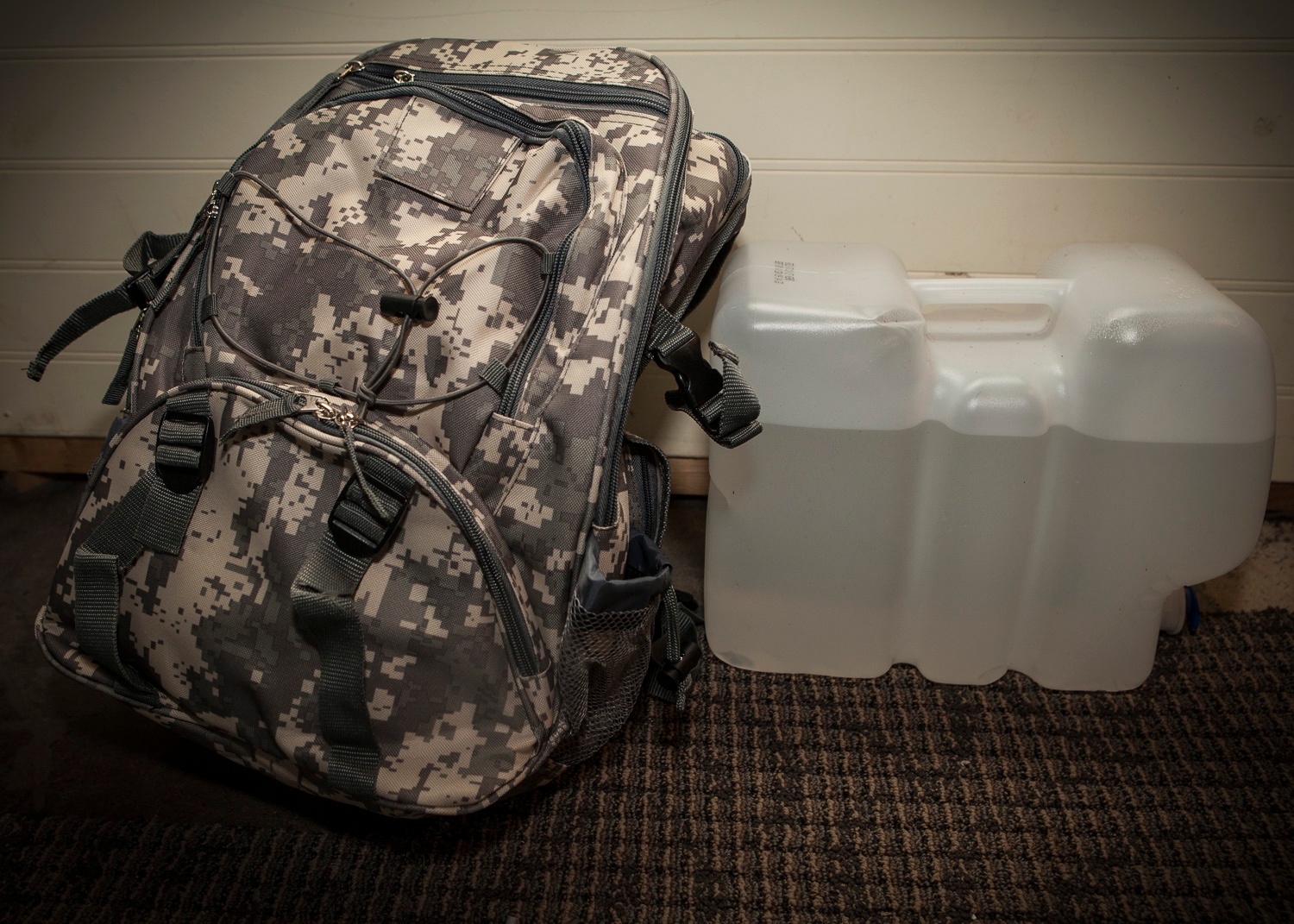 If and when disaster strikes, the last thing you want is to scramble for supplies.
Whether you have to hunker down or evacuate to safety, there won't be much time to worry about finding food, water, and other necessities — and that's if the store shelves haven't been picked clean already.
So it's vital that you not only have an emergency plan but also an emergency kit — for you and your dog or cat. Hopefully, you will never have to use this kit for the pets in your family. But you will feel a lot better knowing that you have what you need, even if you never need it.
Read More