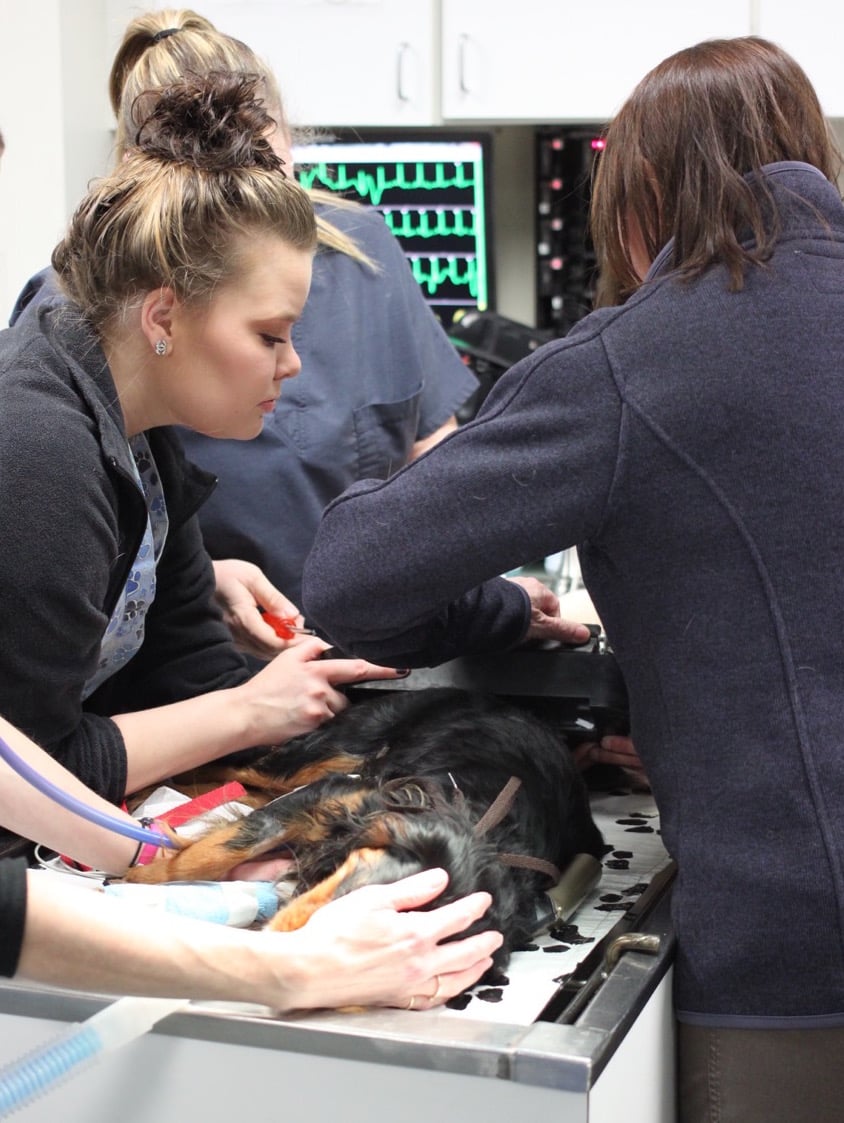 Henri was just 10 months old when he encountered a powerful enemy that changed him and his owners forever.
The day of the accident, the Cavalier King Charles Spaniel was visiting a Tipp City, Ohio-based business where his mom and dad worked. With his charming personality, adorable puppy face, and handsome black-and-tan coat, Henri was the star of the show.
After making the rounds, he stretched out on a chair with his plumed tail draped over the edge of the seat — right in the path of the office's paper shredder. Unfortunately, the machine was plugged in and set to "standby" mode.
Sensing a nearby object, the sharp teeth started turning and grabbed onto Henri's fur. In seconds, his tail disappeared into the fierce mouth of the paper shredder.

Read More