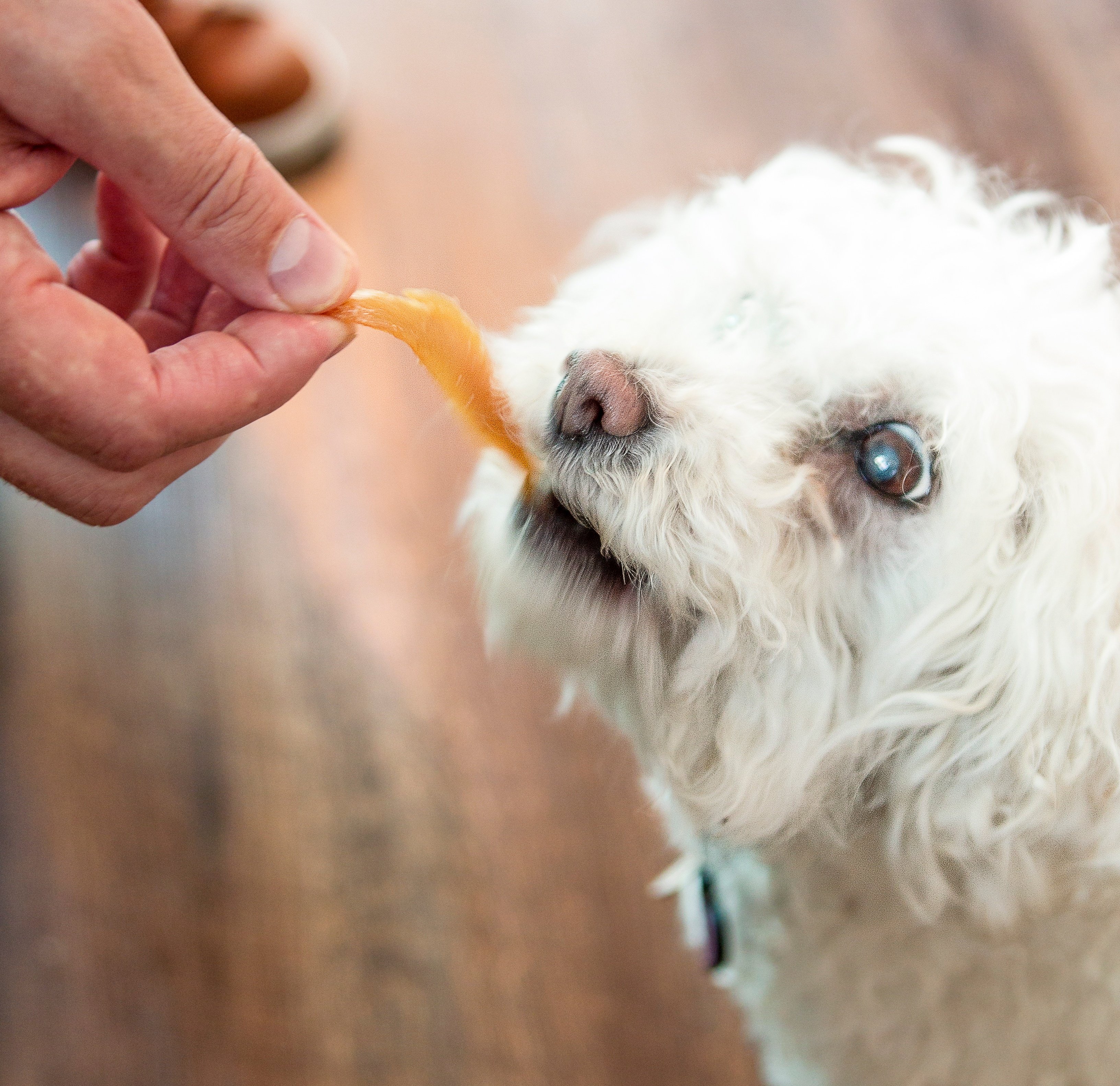 Training your dog is an amazing way to build your bond together, keep them mentally and physically exercised, and show off to your friends that your dog actually listens to you.
Typically, you have two things on-hand when training: a clicker and treats. However, only one of those things has the potential to contribute to obesity and nutrient imbalances if overused. You might have guessed it's not the clicker.
Too many dog treats = obesity


Treats are an essential part of positive reinforcement, rewards-based training, but you also need to be mindful to balance your dog's treats with their overall daily calories. Give them too many treats and you won't just spoil their appetite for actual meals, but you could also make your dog overweight and unhealthy. Read on to learn how many treats are too many for your dog and how to best balance treats with your dog's normal food.
Read More