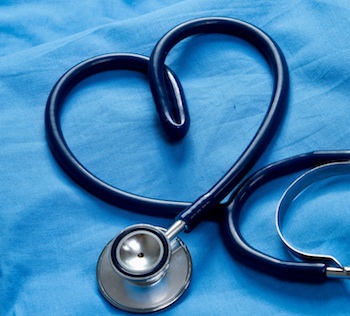 Anesthesia is like any medical procedure—there are benefits and risks, and death can occur under anesthesia. Approximately one in 1,000 healthy cats and one in 2,000 healthy dogs die under anesthesia each year. While any anesthetic-related deaths are unacceptable, these incidence rates are actually quite low. But of course, there's still plenty of room for improvement. One of the reasons we still see deaths related to anesthetic procedures is because not all practices are actively taking all of the steps necessary to reduce anesthetic risk.

This article will help you understand the process of anesthesia, and empower you to ask the important questions of your pet's medical team to help minimize your pet's anesthetic risk.
The Anesthetic Process
Anesthesia occurs in several steps, with opportunities at each step to minimize risks for your pet. Below I present a simple outline of the steps involved in anesthesia.
Read More