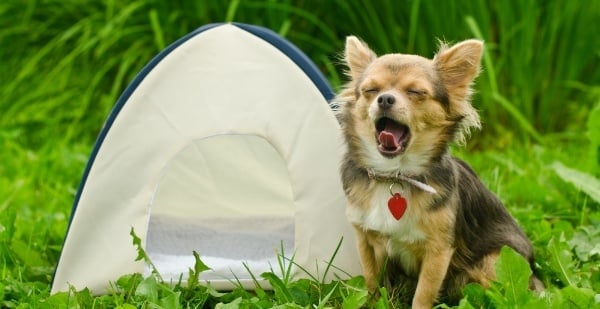 Keeping Mosquitoes Away From Your Dog
With the outdoor activities you're partaking in and the recent talk of Zika and the ever-present West Nile Virus, you might be starting to think of ways to keep mosquitoes, flies, and other insects off of yourself and your dogs.

Dogs aren't (currently) known to get Zika, but they certainly can get West Nile and they (sadly) often get heartworms... all from mosquitoes! While there are plenty of products out there to help keep insects off of you, when it comes to your dogs, there are only a handful that are both safe and effective. And many of the mosquito and bug repellent products for people are just downright unsafe for your pets!
Read More