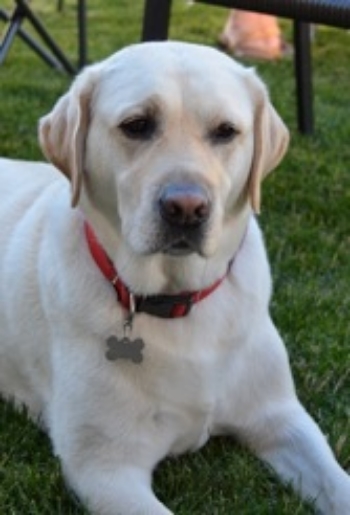 Since launching our Pet Suffocation Awareness and Prevention campaign, we've heard from many people who've had their heart broken from the devastating loss of a pet due to suffocation. Much like Bonnie Harlan's story, most of these cases yield little empathy or significant action on the part of the manufacturer who makes the product and packaging that these pets have tragically suffocated in.
Pet Suffocation: What corporate responsibility looks like
One story though has a very different, very encouraging, and very meaningful result in terms of corporate response. We're sharing it here to demonstrate what true corporate responsibility looks like within the pet industry, we hope that this shining example will spread far and wide and will help to bring about the necessary changes from the folks at Frito-Lay (the company that Bonnie is petitioning to add a warning label to their packaging - see link below) and other snack food manufacturers.
Read More