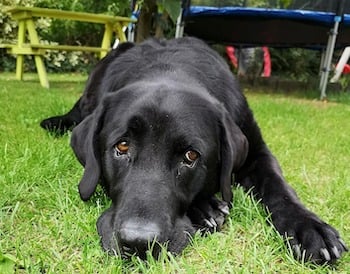 Is your dog reserved? The reason could be one of these three things
"My dog is more quiet than usual?" "He's more reserved." "He just seems bored." These are all fairly common questions, concerns, and statements from dog owners during veterinary visits.
But is it always boredom or "getting older" that causes a dog to be more reserved, quiet, or to slow down?

Read More