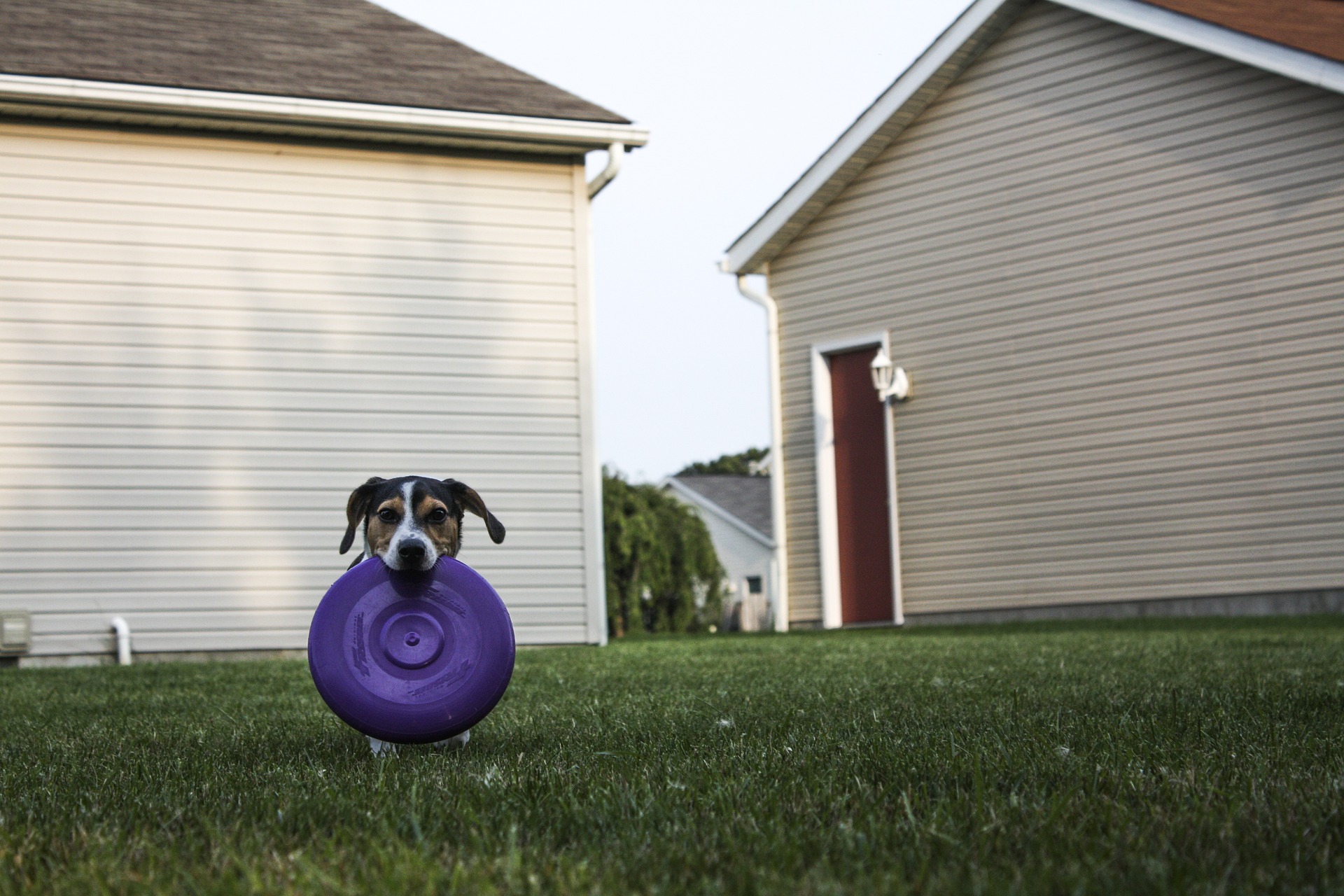 There are three types of dogs in this world: dogs that don't care about fetch, dogs that fetch but don't retrieve, and Labradors.
Unless you have a Labrador or live in a perfect 1950s Pleasantville, (in which case you probably have a Labrador) you've most likely had to face the crushing reality that a lot of dogs don't have the fetch instinct.
Plenty of dogs will happily run after a thrown toy, but then refuse to bring it back — or they might pick up the toy and make you chase them around just for funsies. Other dogs are more interested in the hair between their toes than the fetch toy you're trying to get them excited about.
Read More