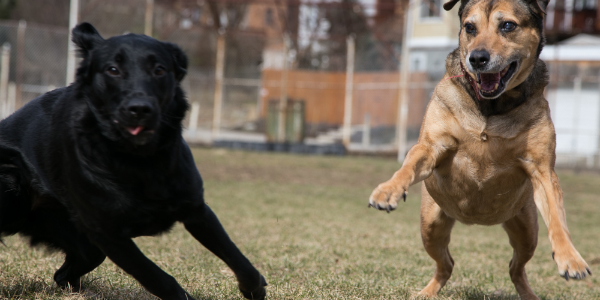 If you have a hyperactive dog, it can feel overwhelming when you just want to relax at the end of a long day. All they want to do is play when you really just want to sit back and relax. And even after some physical exercise, your dog might still be bouncing off the walls because they're overstimulated.
Or perhaps your dog gets anxious due to separation anxiety or noises like thunderstorms or fireworks, and you find yourself trying to soothe and comfort them to no avail. The constant pacing, barking, or clinginess can be heartbreaking.
Let's talk about three easy ways to soothe your dog and help calm them down, using naturally calming activities: sniffing, licking, and chewing.
Read More