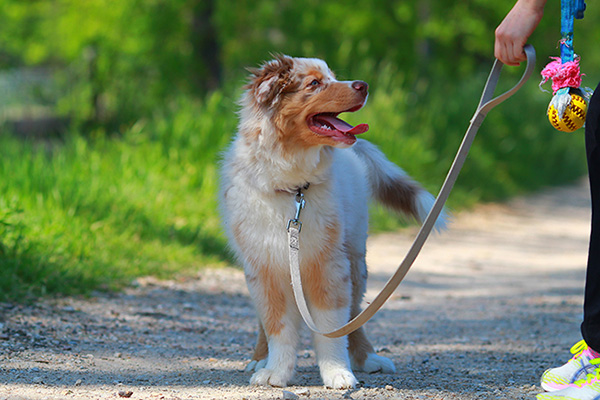 Does your puppy love to play? Is your dog not very motivated by food treats during training sessions? Are you trying to train without food treats in your training program?
You can use toys and play as an effective and easy way to train your dog. Not only will you have an option besides food treats, but playing with your dog builds a strong relationship — and it's fun for everyone!
If you're not quite sure how to use toys the right way when training your dog, we've got you covered. Read on to learn the basics, along with dog trainer tips and top toy reward picks.
Read More