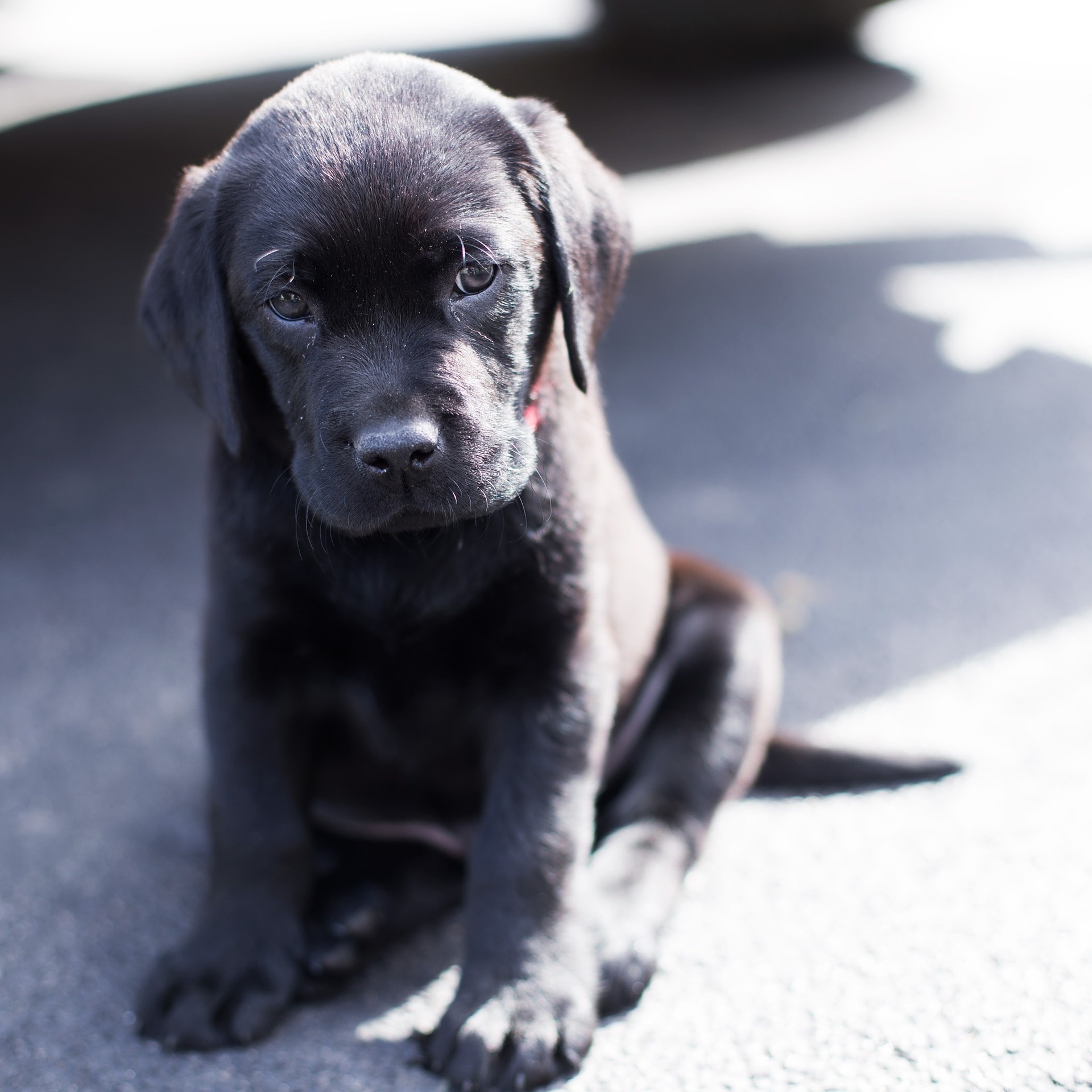 Your puppy is settling into their new home and you've picked out the best food you could find (and afford). Or maybe you've kept the food they were fed by their breeder or at the shelter. But for some reason your puppy has no interest in their meals.
This can be — and very well may be — a concerning sign in a puppy. And it's a big concern in a very young or small puppy, as they have less ability to sustain themselves without enough calories.
Read on to see why your puppy might not be eating and what to do about it.
Read More