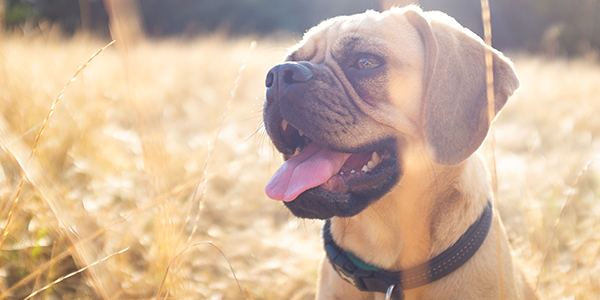 Think sticks are good, free toys for dogs? Read this.
Do you throw sticks for your dog to fetch? Do you let your dog chew sticks? Lots of people do, and lots of dogs love to fetch and chew sticks, right? You see it all the time at the park, on the beach, and in yards. I personally get nervous though when I see dogs chewing and chasing sticks, and I know that many of my veterinarian colleagues and our technical support staff do, too. Do you know why? It's because we see the results of dogs chewing and chasing sticks!
Here's just a sample of the types of injuries that sticks commonly cause:
Splinters in a dog's tongue and/or gums
Punctures of the roof of a dog's mouth, or even their throat
Impalement in a dog's eye
Penetration of a dog's chest, with resulting damage to their heart and/or lungs
Every year many dogs suffer significant pain and injuries from sticks, and that some dogs even die from their stick-related injuries. It's true – and it happens far more frequently than you might expect. Want some proof? See the many stories at the end of this article.
Read More