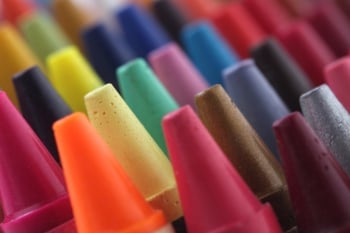 Whose poop is this anyway...
If you've got more than one dog (or cat) at home, odds are good that you've been faced with the "whose poop is this?" question at some point. Right? Whether you're needing to know because someone is having diarrhea, or because one of them is pooping on your carpets, figuring out which pet is having "bowel problems" is always the first step to figuring out why.
Fortunately there's a quick and easy trick to help you figure out whose is whose, and it involves something that you likely have in your home right now (or can very easily, and inexpensively, grab at the store)... crayons!
Read More