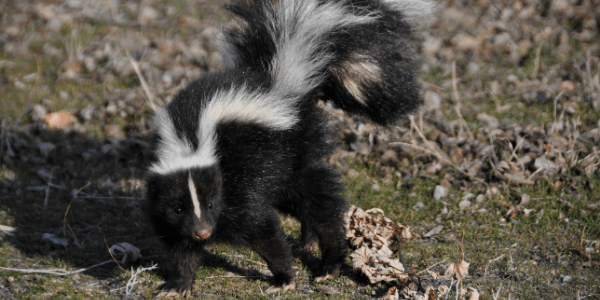 In the battle of pet vs. skunk, nobody wins. Right?
If a skunk tangles with your dog, the skunk will be scared or sadly even killed by your dog, and your dog will wind up smelling like a, well… skunk. And if Pepé Le Pew cartoons have taught us anything, the experience is no less unpleasant for a cat that gets skunked.
What to Do If Your Dog or Cat Gets Skunked
If your pet gets skunked, don't let them in the house or your car (if you can). It could take a lot of effort, money, and time (we're talking months) to remove the smell. Pew!
Read More