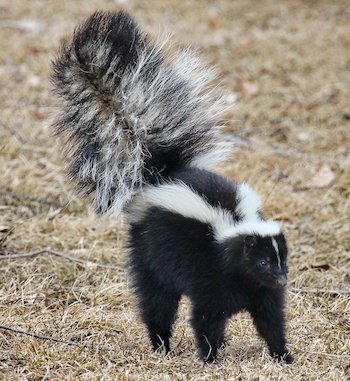 In the battle of dog vs. skunk, nobody wins. Right?
After all, the skunk is scared or sadly killed, your dog winds up smelling like a, well… skunk, and you're now left having to bathe your dog (often right before you have to run out the door for your work day!).
If your dog has been skunked, (if you can) don't let them in the house or your car – it could take a lot of effort (and money) to remove the smell and it can take months. Pew!
Read More