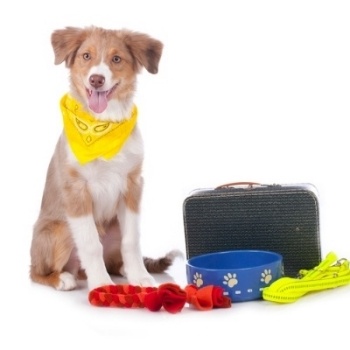 The holiday season often means vacation
And while it's always nice to include your pets in your travel plans, doing so isn't always practical or possible. It's at times like these that more and more people are turning to pet sitters and family/friends to watch and help care for their cats and dogs (and other pets).
When you're away from your pet though – who's authorized to make their medical care decisions on your behalf?


You'll likely think to leave behind instructions regarding feeding, walking, and medicating your pets. But are you aware of the importance of leaving whoever is going to be watching after your pets another very important bit of information, too – authorization for medical care decisions in your absence?
Read More