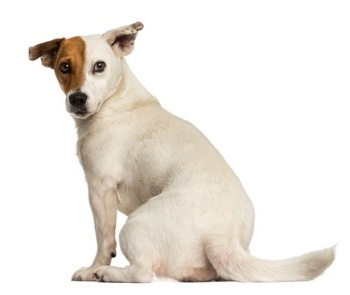 Take a second and try this right now
– Run your hand down your pet's back. Start up by the base of their neck and gently run your fingertips down the length of their spine, towards their tail. I know it's a strange request, but bear with me. You'll see why it's important shortly.
How easily can you feel your pet's backbone?
If those bones (they're called the vertebral bodies and processes) are very prominent and easy to feel, then your pet may have decreased muscle mass and one of a host of the underlying conditions that can lead to such muscle loss.
Some of the conditions and problems that can result in decreased muscle mass in cats and dogs include:
Read More