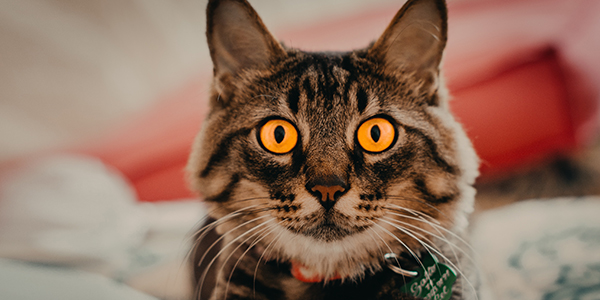 Pets and Coronavirus
Coronavirus and COVID-19 has changed the world for everyone … and that includes our cats and dogs!
While it still doesn't appear that dogs (or cats) can actually become infected with this novel coronavirus and develop the COVID-19 disease, your pets can still be at other heightened health and safety risks during this time of self-isolation while we're all working together to try and flatten the curve.
This article will help you keep your pets as healthy and safe as possible in your home during this time of changed routines and #coronaquarantine. Not only will this help your pets, but it'll also help save you additional stress (and costs) during this difficult time.
Read More