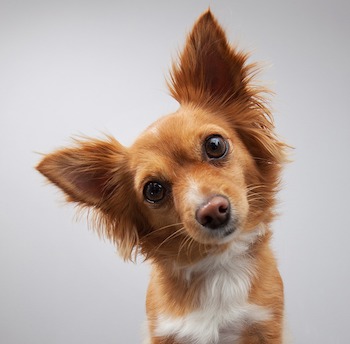 This Guide Is For Both Cats & Dogs
Lots of cats and dogs get itchy, dirty ears. It's sometimes safe to clean their ears at home, but not always. Not every "itchy ear" episode is the same.

Diving right in with a medication or cleaner — even one that your vet previously prescribed — can cause problems.
Read More