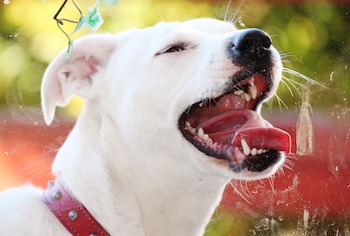 Choosing Cleaning Products When You Have Pets
It has been said that cleaning a house with pets is like brushing your teeth while eating Oreos — both are fruitless endeavors. That said, it's still important to do (the first one, that is) at least every now and again, especially because you have pets.
Pets live close to the floor and carpeting; they lick windows, flooring, frankly most any surface (repeatedly!), so making sure our cleaning products are free from harmful toxins is important.
Read More