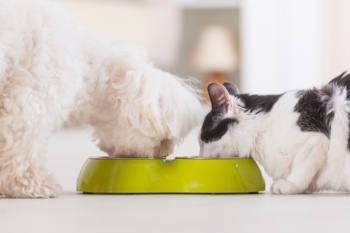 Ever run out of pet food and not know what to do?
While this seems like an obvious thing NOT to do, we've all had a close encounter of some kind, right?
I often see dogs and cats, who come in for a visit, for this very reason—because they're not feeling too well!
Read More