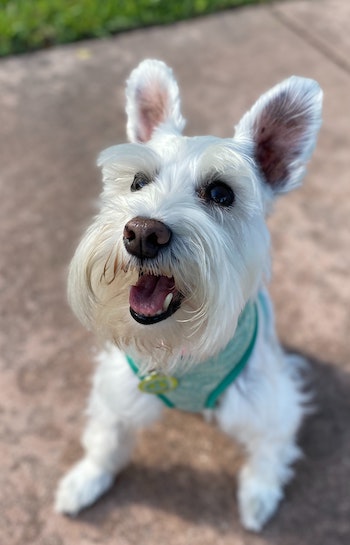 Just like people, dogs can get skin cancers as the result of prolonged or repeated sun exposure


As with many questions though, the answer to "whether or not" to apply sunscreen on your dog may not be so straightforward. Whether or not your dog needs sunscreen can be influenced by many different factors.
How much time your dog spends outside, and during what part of the day?
Where do you live? (factors: altitude; hours of daylight; etc.)
What color is your dog's coat?
How thick and full is their coat?


Read More