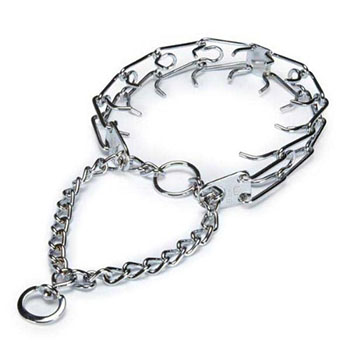 In the dog training world there is a constant debate about whether the use of aversive methods and tools has a place in training our dogs.
Not so long ago, it was widely accepted that training dogs to behave needed a firm hand and a dominant state of mind. Dog training and behavior books touted alpha rolls and leash corrections as the only way to make your dog stop jumping on people or pulling on leash.
Dog owners never really questioned these methods because they seemed to work – for the most part. But these techniques worked for the wrong reasons, and more often than not, the bad behavior was never "fixed" — it was simply suppressed.
Read More