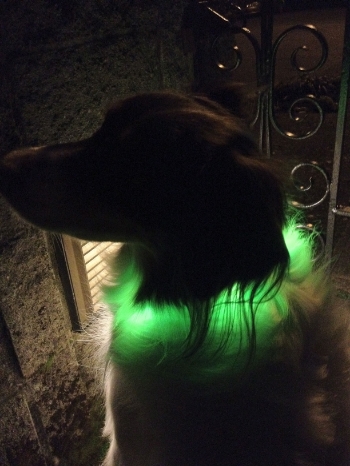 Nighttime safety for dogs is important any time of year, but even more so as the days get shorter and the dark settles in during autumn and winter.
When waning daylight forces more people to take their dogs on walks in low-light conditions, it's important to raise awareness that the pre-dawn and post-dusk hours are more dangerous for dogs.
Sadly, it's not uncommon for dogs to get hit by cars or sustain other injuries resulting from decreased visibility.
Read More