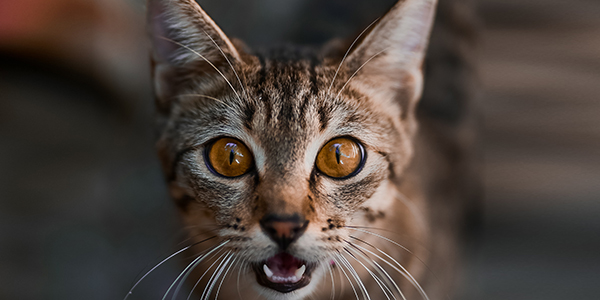 Putting "Love" In This Hate-Hate-Relationship
Ok, so your cat doesn't like getting inside their carrier. But before you label your cat stubborn, consider for a moment that the only time you pull the carrier out of storage is when you're heading to the vet's office.
And chances are those visits are not for routine wellness care (like annual check-ups), but for when they are "off" or sick.
It's hard to imagine any of us wanting to get inside of our cars if getting behind the wheel every time meant a trip to the dentist!
Read More