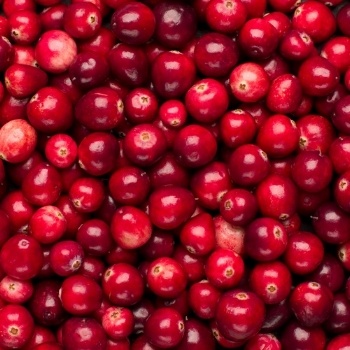 Cranberry products — are they good for pets?
Go to many of the popular pet blogs or pet supply stores these days and you're likely to see cranberry-containing products touted and marketed with terms such as "urinary health" or "urinary care." But what's the real deal with cranberry — is it really a "cure all" for your cat or dog's urinary issues? Or does cranberry just have a good publicity agent?
Let's cut through the clutter (and fancy marketing terms) and explore the truth about the benefits of cranberry to urinary tract health for cats and dogs. If you really want to try using cranberry supplements for your pet, scroll further down for some product options to consider.
Read More